Our reps cover MO, KS, IA, NE and IL; with offices in Kansas City, St. Louis (headquarters) and Omaha.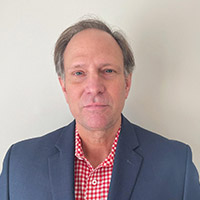 Principal – Kansas City region
9010 West 149th St.
Overland Park, KS 66221
Mike Started his sales career in 1986, after receiving his engineering degree from the University of Missouri-Rolla. Mike has sold in the Kansas City trade area since 1987. He partnered with Chuck Newberry and started MC Controls in 2001. Mike has won several sales awards over the years, and enjoys working closely with his distributors and customers. "I'm extremely proud of our sales team. When I look back to when we started and compare to where we are now, I'm very thankful I get to work with such great team members and manufacturers." Mike is married and has three daughters.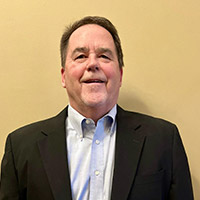 Principal – St Louis region
1441 Triad Center Dr.
St Peters, MO 63376
Chuck has an Engineering degree from University of Missouri- Rolla and has 26 years of experience in the electrical industry. He partnered with Mike Stolte and started MC Controls in 2001. Chuck enjoys working with various OEM's and Distributors in the market place and takes a lot of pride in the reputation that MC Controls has been able to maintain in the St Louis and Kansas City Markets. "We try to differentiate ourselves in the market and strive to meet the goals and objectives of our manufacturing partners". Chuck is married and has 2 children.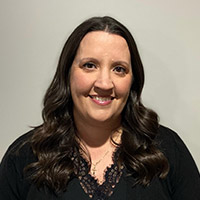 Office Manager / Inside Sales Manager – St Louis office
1441 Triad Center Dr.
St Peters, MO 63376
Nadia has been in the electrical sales industry since 1998, and has been working with MC Controls since 2003 as office manager/inside sales. She has her bachelor's degree in business from Lindenwood University. Nadia works very closely with customers, distributors, and manufacturers to grow business and find new opportunities, and values the relationships she has built with them.
Kansas City Office
9010 West 149th St.
Overland Park, KS 66221
Laura graduated from University of Missouri-Rolla in 1986 with degree in Engineering Management. She then worked in the Pharmaceutical Industry for 11 years in areas of Quality Assurance, Process Engineering, and Project Management. Laura began working for MC Controls in 2001 with primary duty of "keeping the books". Since then the position has grown to Payroll/Tax Administration, Book Keeping, Business Compliance, Benefits Administration, and Financial Planning.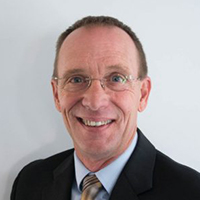 Territory Manager – Central Illinois
17912 E. 4200 North Rd. Hoopeston, IL
Bob brings to the table a wealth of experience accumulated over the past 35 years that provides a uniquely intuitive approach to the sales process. His knowledge of the products and processes extends to the very base level, due to hands-on experience as a bench electronic technician; a factory, maintenance, and production electrician/technician; an electrical engineer; and ultimately engineering management. For the past decade, Bob has brought all these experiences together to develop a truly consultative selling approach as a manfacturers' representative. He understands the needs of the people and companies he serves, and what truly brings value to them.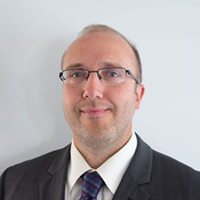 Territory Manager – Nebraska / Iowa
Josh joined MC Controls in May of 2016. He has held sales positions in many aspects of the electrical industry, including distribution and integration. His strong technical background is a great asset to the MC Controls organization and will contribute to the growth of the company in Iowa and Nebraska.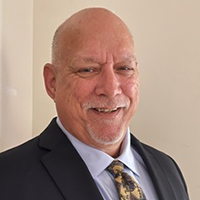 Kelly brings 37 years of experience in electrical controls sales. Most of his career has been with distributor sales. His extensive background and relationships will help MC Controls grow in the Kansas and Missouri area. Kelly is the father of triplet girls and has been married for 33 years. He enjoys golf and photography.